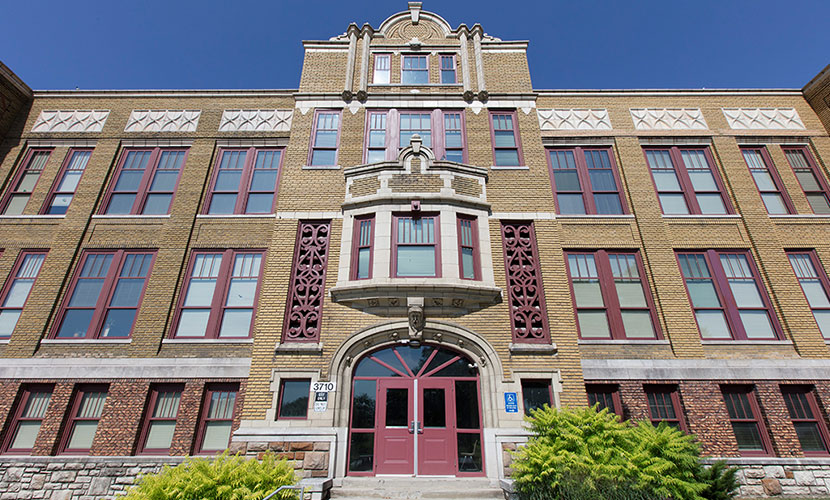 Faxon School Apartments
(816) 569-4744

37th and Paseo Blvd, Kansas City, MO 64109
Live well at Faxon School Apartments, an Independent Senior Living community located in Kansas City, Missouri.  We offer one and two-bedroom apartments for seniors aged 55 or older.  Enjoy wood floors throughout, high ceilings with fans in all bedrooms, and walk-in showers.  Our residents also enjoy a community room with TV, on-site laundry, fitness area and wheelchair accessibility on the first floor with secure building entry.  Contact Faxon School Apartments today to experience the best in independent senior living in Kansas City.
Amenities
Wheel Chair Accessible Units available on the 1st floor
Stone Countertops
Ceiling Fans in bedrooms
Wood floors throughout units
Walk-in Showers
Dishwasher
High Ceilings
Community
On-site Management
Secure Building Entry
Fitness Area
On-site Laundry Facility
Community Room with TV
100 Feet from Bus Stop
Gallery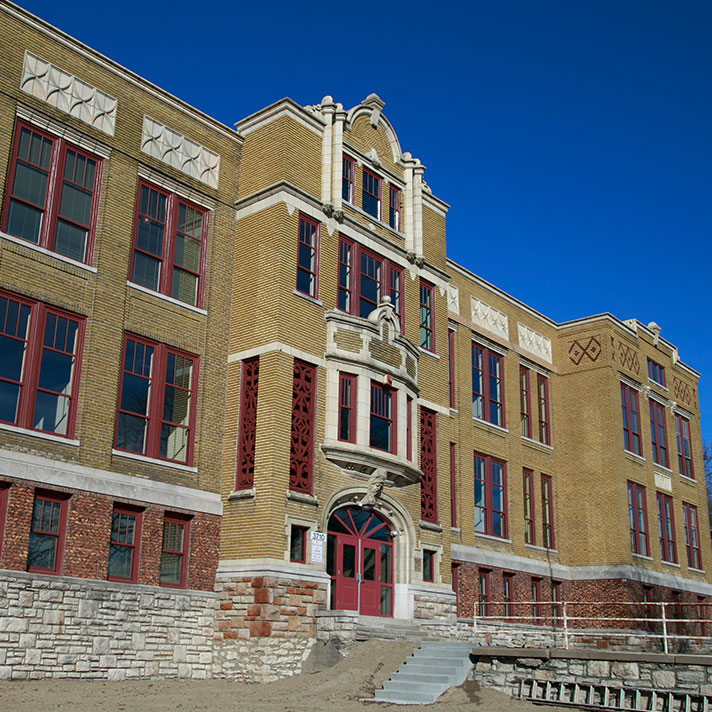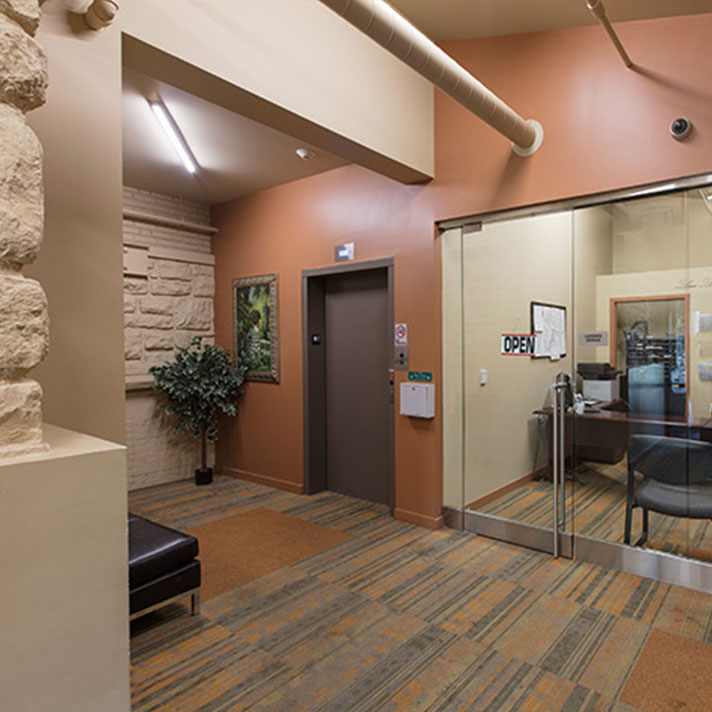 Historical Significance
The Squier Park Historic District encompasses sixteen blocks bounded by Armour Boulevard on the north, 29th Street on the south, Troost Avenue on the west, and The Paseo on the south in Kansas City, Jackson County, Missouri.
The residential neighborhood developed primarily in the early decades of the twentieth century. It includes 234 contributing properties constructed between 1880 and 1935. Characteristic features of this early streetcar suburb include the irregular block and lot shapes and deep set-backs for the large two- and three-story single-family dwellings which stand at the center of spacious lots. Many different architectural styles popular in the early twentieth century are represented in Squier Park, including Late Victorian, Craftsman and Classical Revival which is that identified with Faxon School. The neighborhood and the contributing resources within Squier Park retain integrity of location, setting, design and materials, clearly communicating feelings about and association with the period of significance (1880-1935).
The two-story Faxon School building has the symmetrical form and tripartite organization typical of the Classical Revival style. The high base is red brick set on a stone foundation. A stone beltcourse encircles the building above the base. The upper stories are clad in buff brick with glazed terra cotta ornament. The tall parapet is ornamented with multiple colors of brick set in a Flemish Cross pattern. The shaped parapet reflects Flemish influence as well. The building has non-historic aluminum windows that fill the original masonry openings.